Valentine's Day 2019
Valentine's Day is just days away, and with a plethora of gifts and new home fragrances to choose from, we reckon we've got you and your loved ones covered. Valentine's (or Galentine's) 2019 will leave your loved ones smelling and feeling cherished, so make sure to order soon to avoid disappointment. I've broken gifts into different prices, to help make your decision easier and quicker. And remember that you can add a personal message to any of our gifts to make them even more beautiful.
Gifts Under £25
Choose Lovely is a sensory gift set, focusing on making sure your Valentine feels lovely, with a votive candle and vegan hand cream presented in a cute pouch. Our beloved nära hand cream in the famous Black Pomegranate scent and 9cl votive candle in our newest rose scent - Rose Geranium.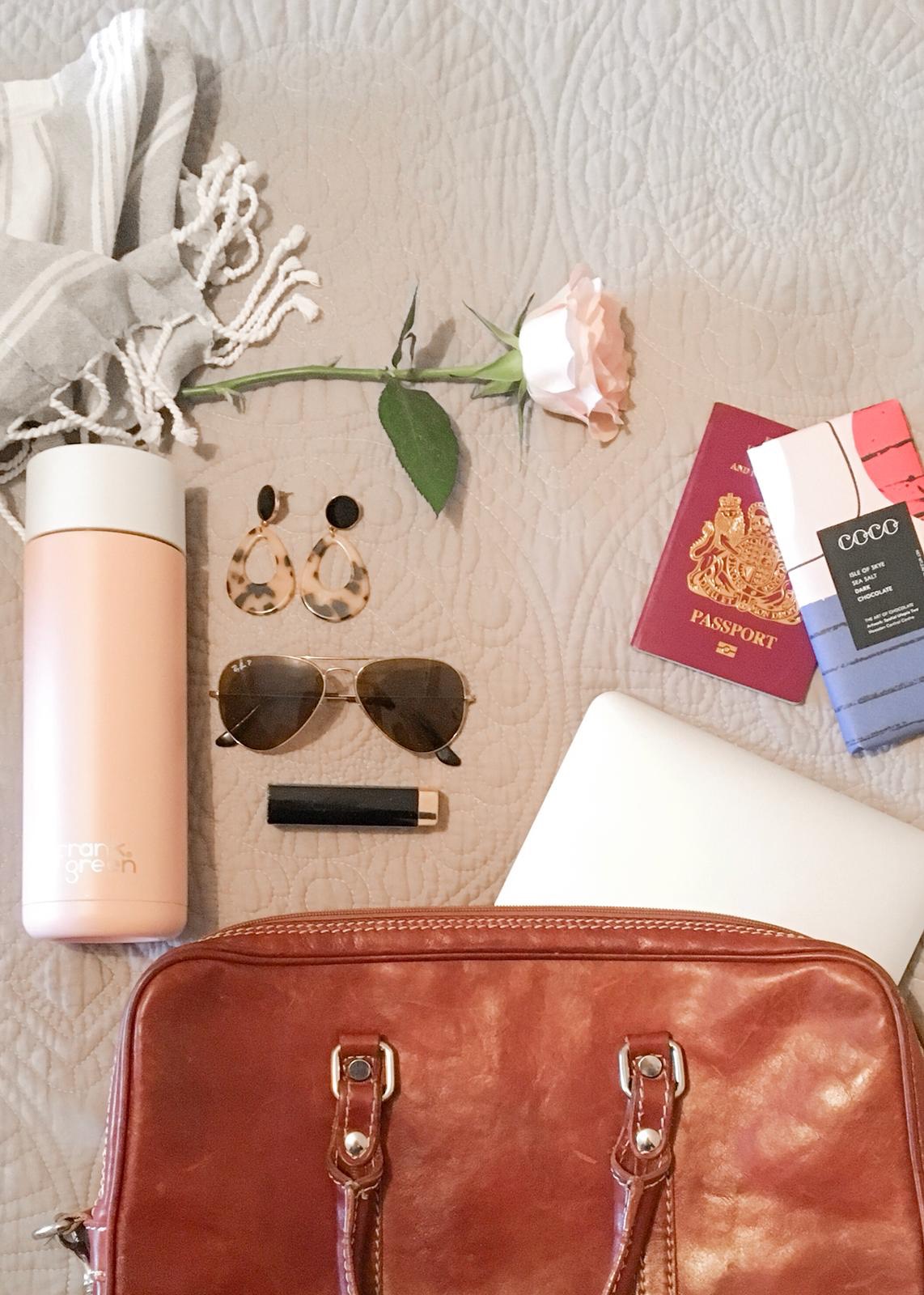 Thoughtful Traveller £36.50
The Thoughtful Traveller, is the perfect duo for those that love preserving and experiencing the world! With a reusable Frank Green Water Bottle keeping water cool for up to 10 hours and COCO Chocolatier Vegan Isle of Skye Dark Sea Salt chocolate to snack on, this really is the most versatile gift.
Valentine's Everyday £34.00
This decadent gift makes sure everyday feel's like Valentines! A woody and spicy black pepper scent with the succulence of pomegranates and syrupy lemon. Black Pomegranate, is eveybody's favourite filled with sweet and sumptuous scents for the most extravagant of occasions. This three wick candle comes in a beautiful nära gift box.
On The Go is a thoughtful gift for all those who are quite literally on the go. With a beautiful Frank Green reusable Water Bottle that keeps water cold for up to 10 hours and an elegant super absorbing, fast drying peshtemal towel. This gift is perfect for anyone living a fast paced life. We think it would be brilliant for anyone who loves the gym, camping, festivals and travelling.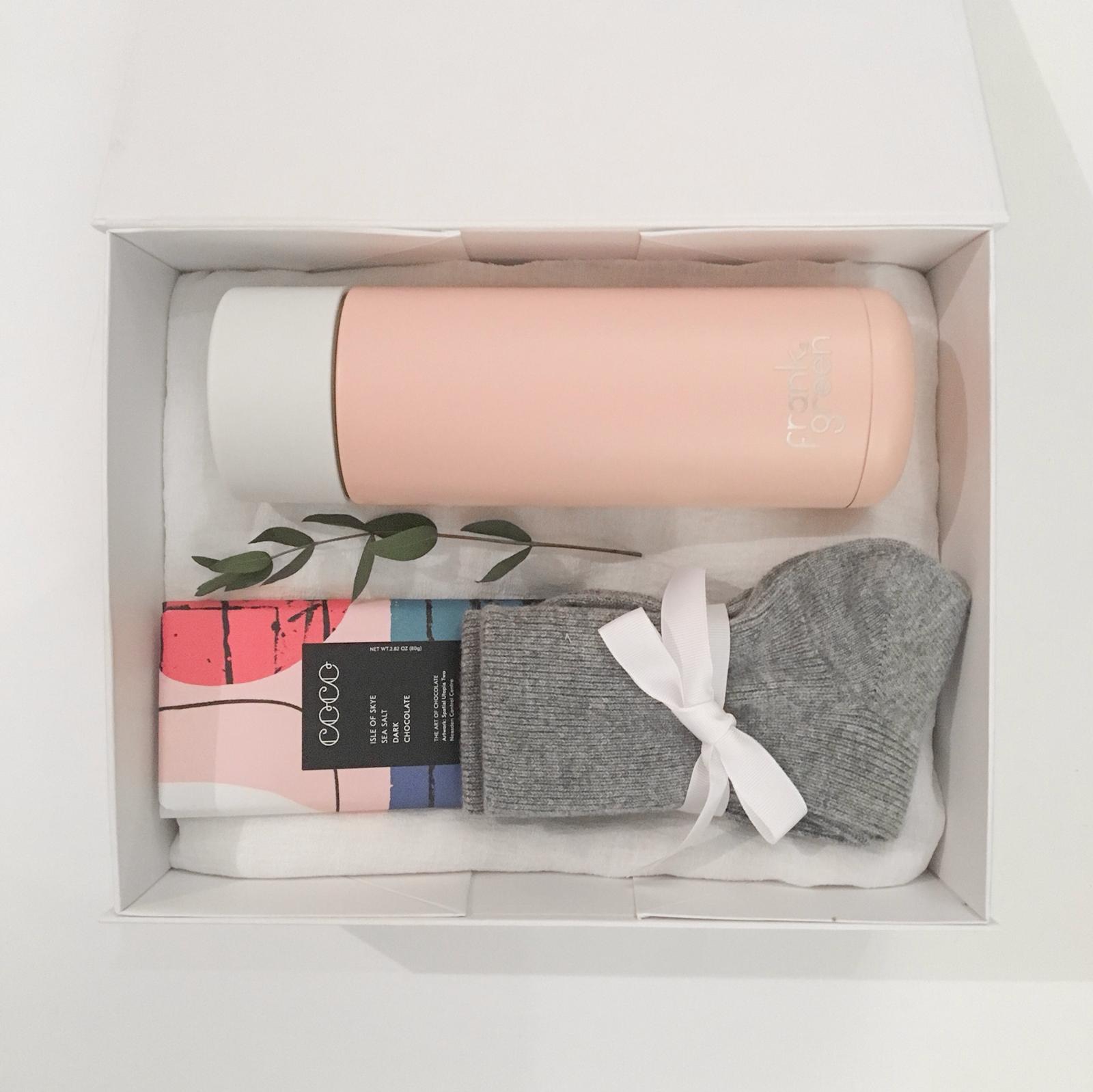 For those who love to explore in style and comfort, Quiet in the Wild was created for the person who loves this planet and can't wait get out and take it all in. Fueled with delicious vegan chocolate, prepped with the effortlessly cool indisposable water bottle and comforted by the pure cashmere socks, help your Valentine know how deeply cherished they are this February.
And there we have it! All our new gifts for Valentine's Day! Of course we still have all of our usual gift boxes and home scents if these don't tickle your fancy, be sure to have a good look around. We hope you find the right gift for your Valentine, and that both you and they would know how cherished they are.